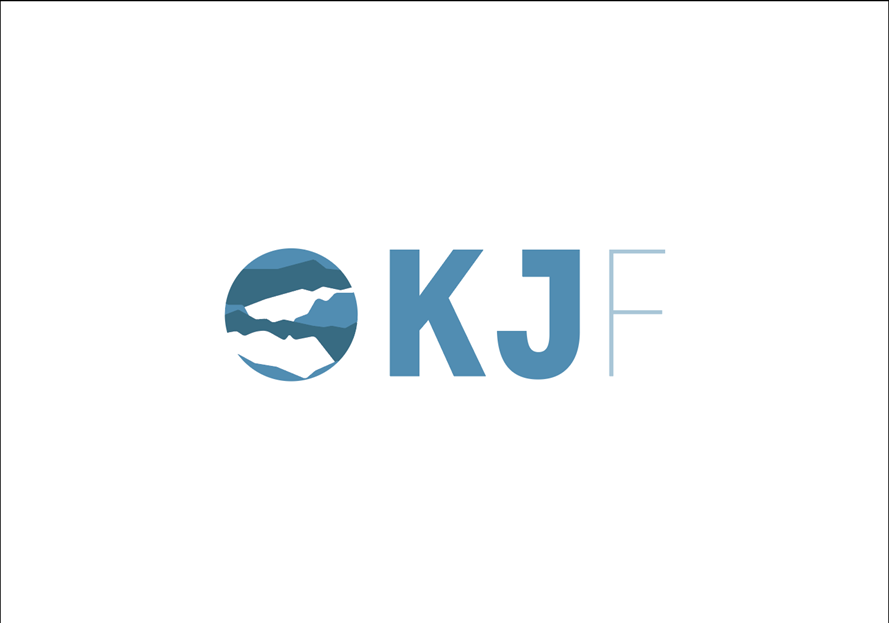 Mountains arround the world
Hey! I'm Kilian Jornet, a mountain athlete who likes to take pictures and cares about nature. By buying one of my pictures you are contributing at mountain preservation. All the benefits goes to the different projects of the Kilian Jornet Foundation.

You can download the image in high resolution (editorial and personal license) or print it with different canvasses and frame options.